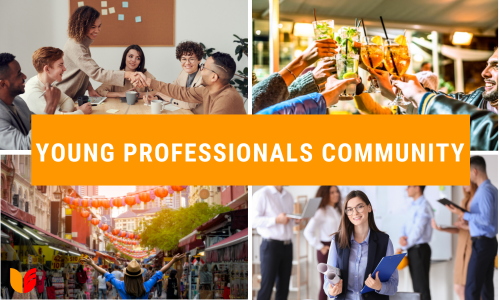 Our Young Professional Community aims to create a social and professional community for our young professionals living in Singapore. We welcome all young individuals under the age of 35 engaged or interested in business in The Netherlands or Singapore.
We are on the look out for Young Professionals who would like to further strengthen the Young Professional Community. Are you interested, then please send an email to info@dutchcham.sg.
Are you interested in becoming a member? We welcome you to contact us for more information.
Committee Members
Events by the Young Professionals Committee
Contact
EMAIL
info@dutchcham.sg
CONTACT FORM
Other DutchCham Committees