Welcome to DutchCham, the Dutch Chamber of Commerce in Singapore, a leading and recognized organization that connects the Dutch Business Community in Singapore.
BECOME A MEMBER
We provide a strong platform for our members to share and showcase their knowledge, skills, values, and expertise through a large variety of business and social activities.
We strongly believe in our mission to inform, connect, and inspire professionals and companies in Singapore with a shared interest in Dutch business. Our members have access to our engaged and active community for both Corporates and Professionals to network and exchange knowledge with peers. We deliver member value through informative and inspiring activities, including events, publications, relevant introductions, content, trends, and insights to succeed and lead in Singapore.

A personal word from our Executive Director, Petra Hemmes
When I arrived in Singapore, about ten years ago, DutchCham was one of the first things I came across. It was the most logical way for me to connect with (new)
people and professionals in Singapore.
DutchCham gave me much more than only the connection with people on a social scale, also business-wise it turned out to be a great platform to learn about international businesses active in Singapore and the ASEAN region.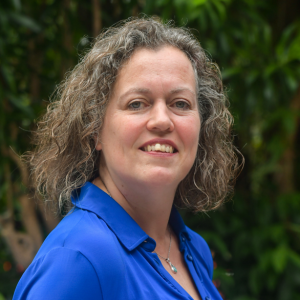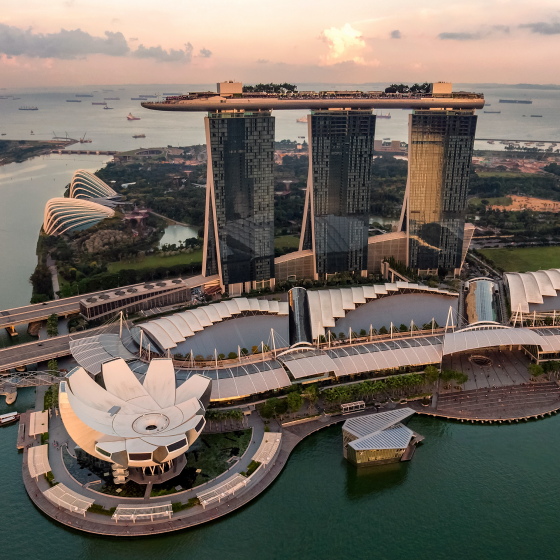 Why I think you should become a member?
To be inspired by fellow members and specialists and the variation of business and social events.

To be informed of the latest trends in different sectors and markets.

To be part of a professional and international community, young and old, entrepreneur or corporate.

To join our well-attended social events, like our famous Dinner & Dance and New Year's Reception

To support the continued future growth of our Chamber aligned to your needs.
I would like to encourage all members to get involved in Chamber activities – either through participating in one of our ten communities, attending social and business events and webinars, contributing to sharing your knowledge with fellow members or through building your own network across the wider member base.
The Executive Team and our Communities work closely to ensure that you continue to experience the maximum value of your membership.
I welcome any feedback or questions that you may have on our Chamber, please contact me at director@dutchcham.sg
I hope to get the opportunity to meet you soon.
Kind regards,
Petra Hemmes