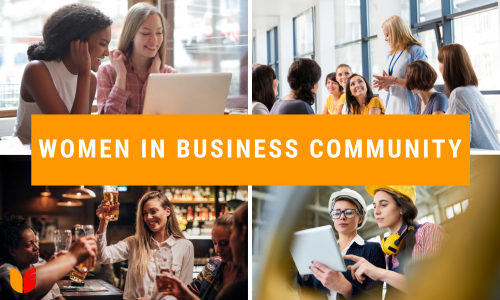 Welcome to our Women in Business Community. Our objective is to offer our members a broad range of relevant diversity events, that will inform and inspire you, offer food for thought and connect you to front runners in the industry.
The Women in Business Community is open to all members working in our member companies who have an interest in diversity strategy.
For our events we aim to encourage our members and non-members to participate in our events to provide networking opportunities, achieve professional and personal succes, create opportunities for women/partners to be successful in future leadership roles and develop useful skill sets.
Committee members
Events by the Women in Business Committee
Contact
EMAIL
@dutchcham.sg
CONTACT FORM
Other DutchCham Committees